SHORT SIGHTED HOME PAGE!
Harold Lloyd!

I've been watching Harold Lloyd comedies since the 1970's when I was first introduced to them on television in a series on PBS put out by Time/Life. These shorts were fast paced, a little too fast paced. Apparently they were being shown at 24 frames per second, instead of the silent standard of 18 fps. The other problem with these shorts is that they had all the dialog cards removed, and an annoying announcer narrating the films with his own quips for what was taking place! PBS continued to show the subjects, and also showed the feature length comedies of Harold. But there was no way to capture them and keep them, as we didn't have VCR's yet.
I went to the local library, and began checking out anything on Harold Lloyd. Books were easy to find, but luckily I was able to check out a Super 8 mm copy of Safety Last and I watched it over and over. It was also a Time/Life version, so I'm sure I haven't seen the full version as these films were edited. I have read about scenes, and then when I watched the films the scenes were missing! These films are great to watch at home, but there's something special about seeing silent movies on the BIG screen!
I have only seen one Harold Lloyd feature on the big screen. The Redford Theater here in the Detroit area, built in 1928, shows old and silent films every other weekend. In 1990 they showed a 35mm print of The Kid Brother, and had Gaylord Carter as the live organist on the 1928 Barton organ. What a great show it was! The print was so clear and sharp it appeared to be new. After the film started we forgot that there was a live person playing along with the film, as the score seemed to match the action seamlessly!
As of today, most of Harold Lloyd's features are still unavailable for viewing. Here are several tapes I've found that were previously available through the internet.
---
Here are some graphics I've found of Harold Lloyd.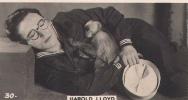 Left: This cigarette card is from Godfey Cigarettes in London.
Right: This cigarette card is from 1924 from Wills Cigarettes in London.

This second card shows a scene of Harold in A Sailor Made Man (1921).


Left: This is a 1934 cigarette card showing Harold Lloyd. It is from a set called Famous Film Stars, issued with Wills cigarettes in Australia.
Right: 1928 British 'W. D. and H. O. Wills' cigarette card showing Harold Lloyd. Number 15 of a series of 25 - 'Cinema Stars'.


A pin from the Lonesome Luke period.

---


Harold in A Sailor Made Man (1921)
---


Grandma's Boy (1921)
---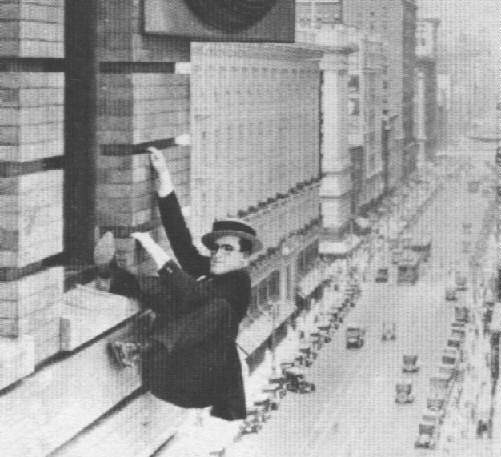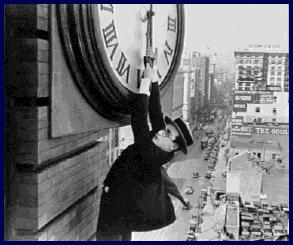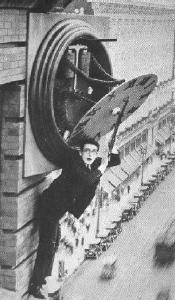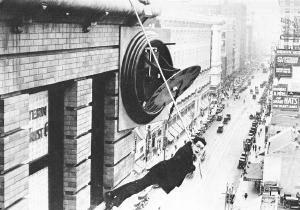 Probably the most famous of Harold's movies, Safety Last (1923)
---
Why Worry? (1923)
---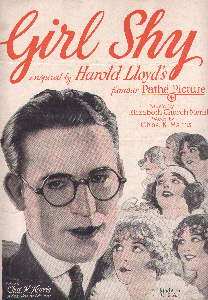 Girl Shy (1924) sheet music released with the film.
---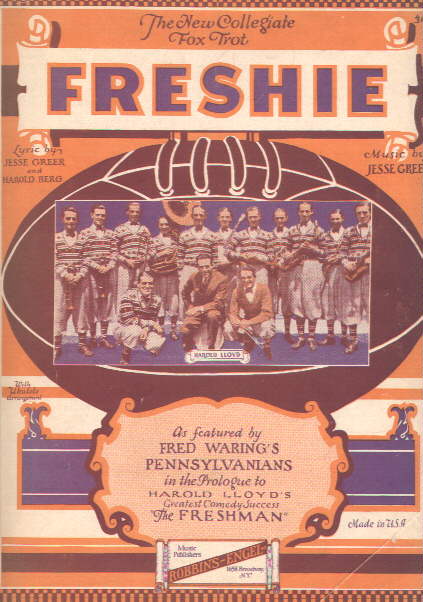 The Freshman (1925) Freshie was sheet music released with the film.
---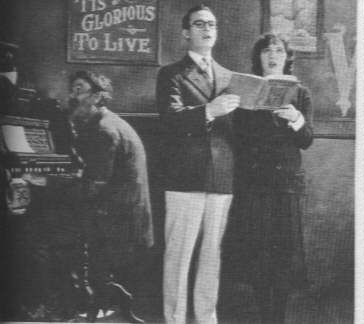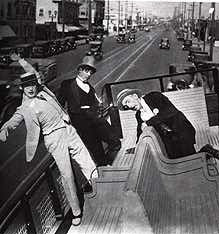 For Heaven's Sake (1926)
---
Speedy (1928)
---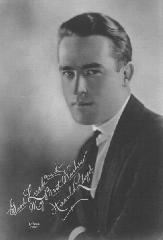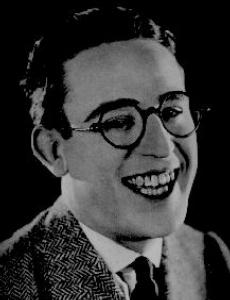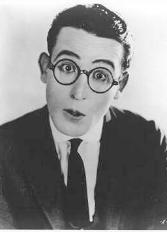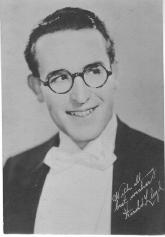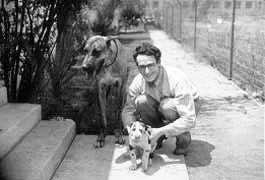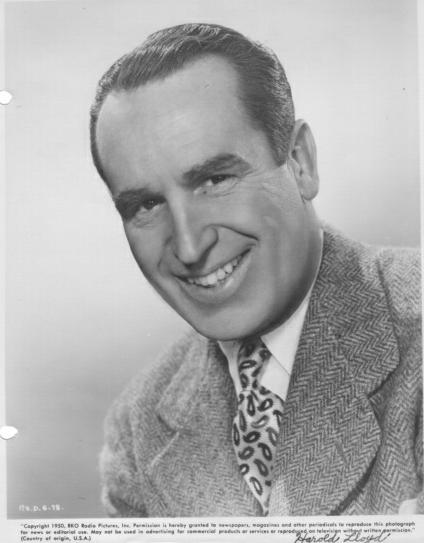 More publicity stills of Harold Lloyd
---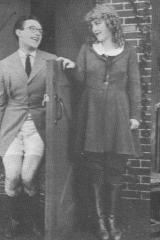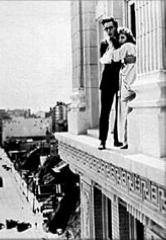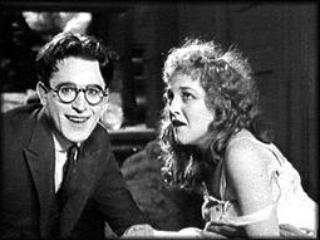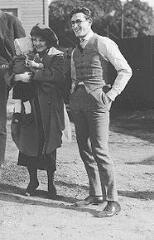 Harold and his co-star, and wife, Mildred Davis
---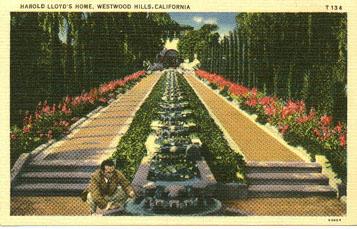 Harold at his home Green Acres
---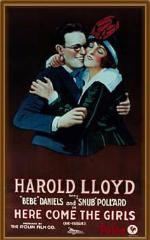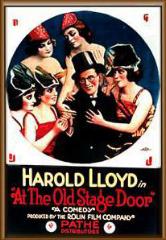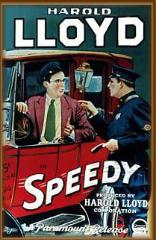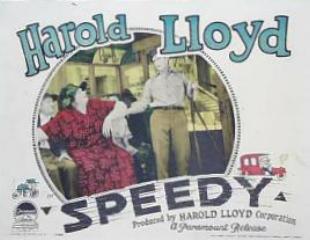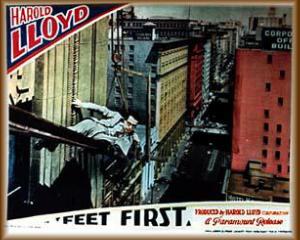 One sheets & a lobby card from some of Harold Lloyd's movies!
---
Write to: Patrick@Picking.com
This page has been viewed
times
This listing and material Copyright © 1998 Patrick J. Picking, Canton, Michigan, USA.